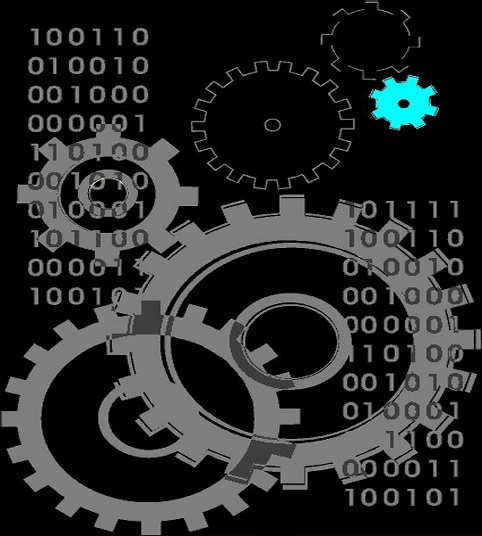 Home | Services | Gallery | Tech. info | About | Contact
Site created by: RTS development Ltd 2011, All Rights Reserved * Last updated: AUG. 15 2011

These are pictures of partial list of projects.

Unfortunately, we are better in development project than promoting us, as a lot of projects pictures are missing... Such as:

• Building computerized security systems.
• Car alarm systems.
• In Building smart communication systems.
• More industrial control units.
• Consumer products.
• And more...